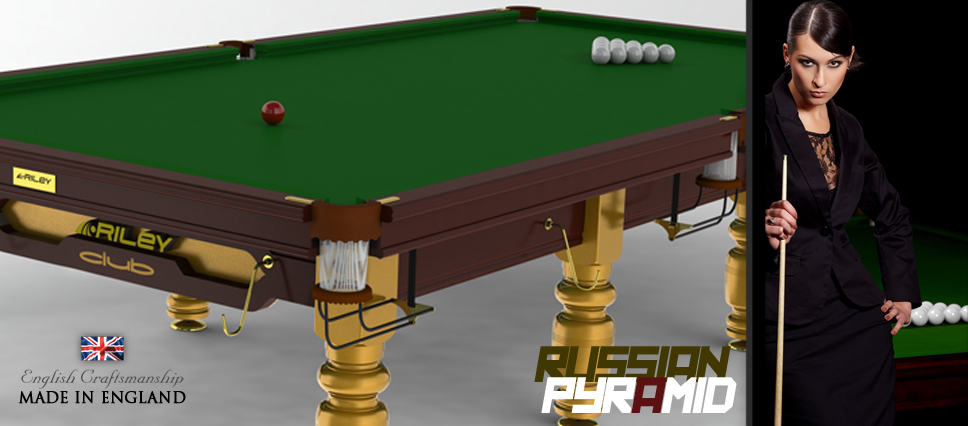 The Riley Club was created to reproduce the key elements for which Riley tables, past and present, are world renowned.
Made in England, the Riley Club combines  tradition with contemporary styling, delivering a new generation of table that will fit into any environment.
Products Description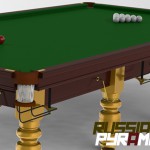 Designed with the club market in mind, Riley have created a look and style that will enhance any club or indeed grace any billiard room, where budget is more of a focus.
Even at this level, Riley puts the player first. Provide the best possible playing experience by selecting the optional Riley V1 Steel Block Cushion System. Demanded by top snooker professionals for decades, these cushions provide an accurate and consistent response along their whole length enabling the player to raise their game to the highest level.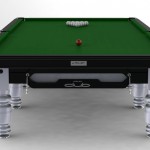 We manufacture this table in England, using the production methods that we have developed continuously over more than 100 years. Attention to detail, quality, precision – the trademarks of an English made Riley table and now available at prices to suit everybody
Wood type and cushion frieze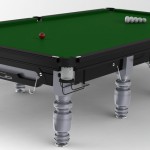 Manufactured from the finest hand selected solid woods throughout with the unique Riley wooden cushion construction. Optionally, you can choose to have V1 steel block cushions: only the finest English made steels are used to build the cushion frieze. This ensures a precision response from each cushion.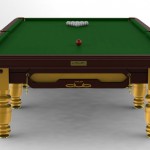 Riley use a manufacturing technique in the cushions that has been the same for almost 100 years, often overlooked and dismissed as unimportant by competing brands.
Slate
Riley use precision engineered, 2.5 cm thick slate. Five pieces of slate cut from one slab to ensure consistency when the slates are laid down.  No filler, no joints, no lips.  Just one seamless slate playfield. Our table frames are designed with the unique Riley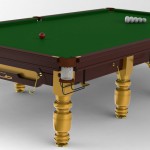 adjustable slate support system. These ensure that the slate is properly balanced to the frame and that the weight of the table is evenly distributed – this is key to keeping the table level over time.
Cushion Rubber
Highest quality Dybior speed ball Russian Pro Pyramid Rubber – the balls used for Pyramid are larger than snooker balls and the rubber has to be carefully selected to provide optimum reponse throughout the lenght of the table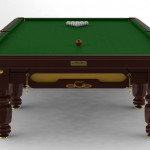 Pocket Leathers
The pockets are made using English Cow hide leather to ensure maximum durability while at the same time providing a very fine quality leather that is soft to the touch yet does not crack under use.
The Cloth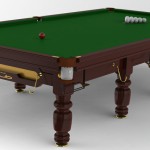 Russian Pyramid requires a very fast, worsted cloth – hence we use Simonis 760 Cloth, this provides the perfect playing surface.
– Manufactured from only the finest hand selected hard woods throughout the table
– Simonis 760 Cloth
– Highest quality Italian slate – laser cut, five piece and 2.5cm thick.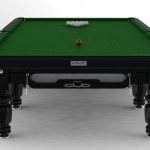 – Option: Riley V1 Steel Block Cushions
– Pocket leathers made from hand selected English Cow hide leather
– Premium Dybior Pro Pyramid cushion material for consistent bounce and maximum lifespan.
Sizes Availabale 8ft – 12ft
CONTACT US FOR A SPECIAL OFFER
(98) views
Product Features:
| | |
| --- | --- |
| Table Size: | 8ft, 9ft, 10ft, 12ft |
| Table Color: | Brown, Black, White |
| Cloth Color: | Simonis 760 Cloth |
| Delivery time: | 8-10 weeks |
| Accessories Available: | Riley accessories kit |